My Weekly #Roundup #61 - #LinuxMint #Apple #FBI #Petaloso
---
I hope we have a #petaloso weekend, talking about Apple Vs. FBI (again!),Linux Mint Hacking, Facebook Reactions and some musical stuff!
---
Security & Privacy

Yes, Linux Mint repository has been hacked and the ISOs compromised!
---
Geekness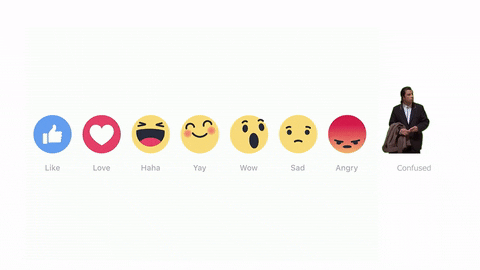 Petaloso reactions?
---
Programming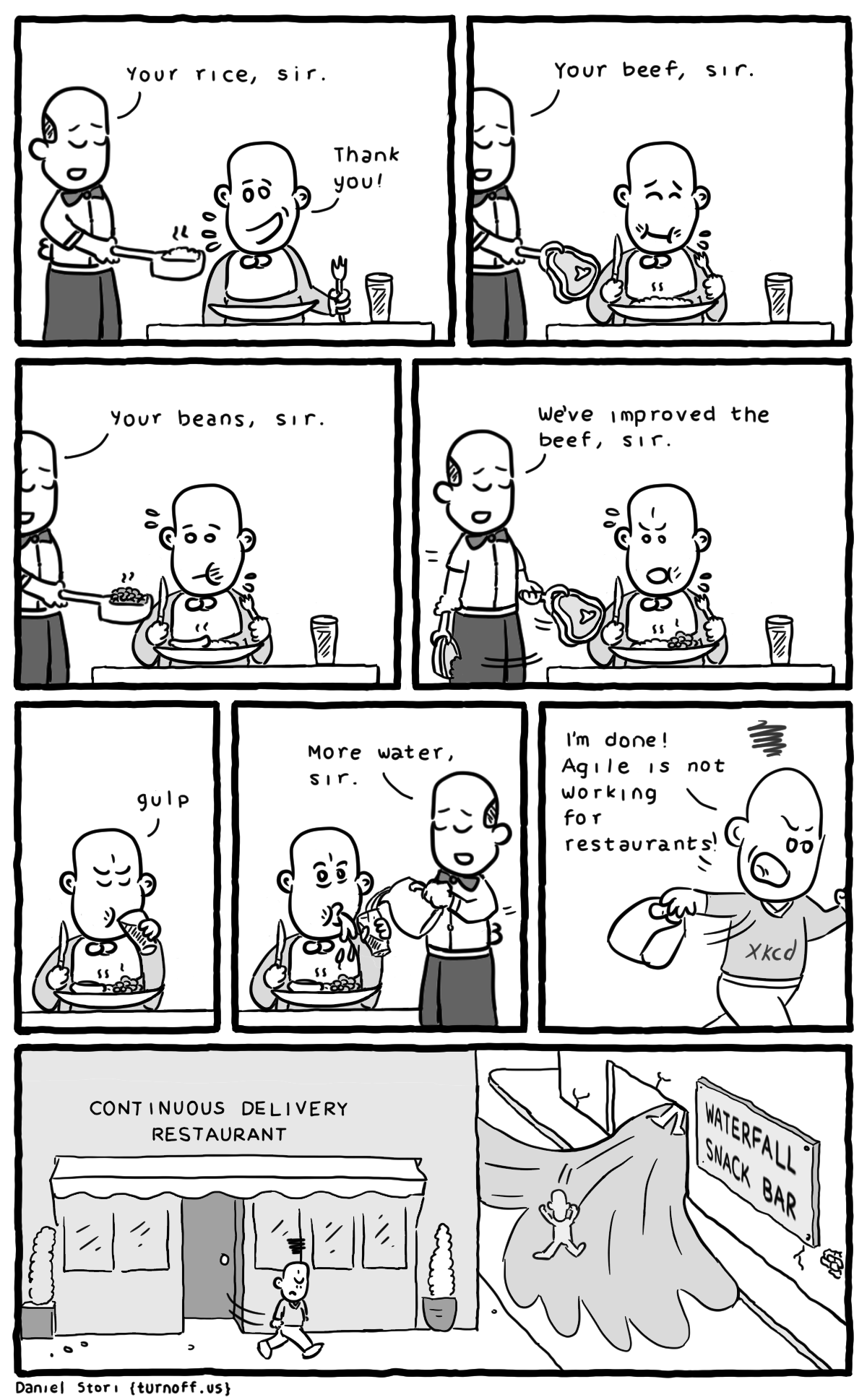 Some hacking and retrocomputing related stuff
---
Music
This week i have discovered a new musical instrument, the gayageum!
---
Wellness & Running
Running, eating and happiness!
---
---
---